View police reports, crime scene photos and other evidence documents.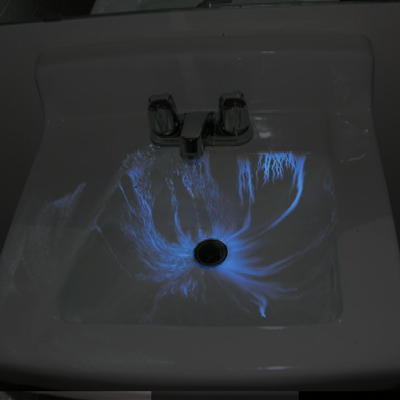 A video demonstration. The CSU team used luminol to reveal blood evidence at the crime scene that wasn't visible to the naked eye.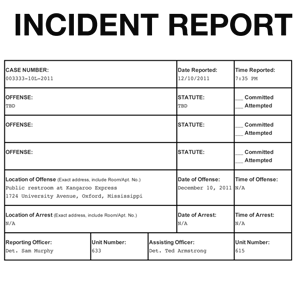 On Saturday, December 10, 2011, the body of 17-year-old Katie Masters was discovered in the women's restroom of the Kangaroo Express on University Avenue.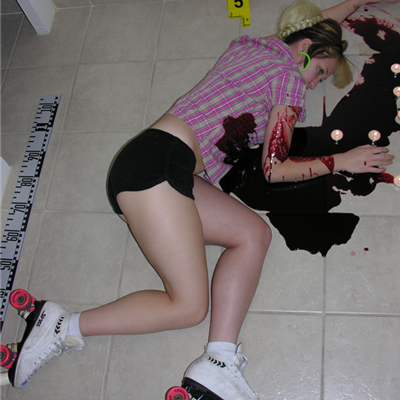 Crime Scene Photos