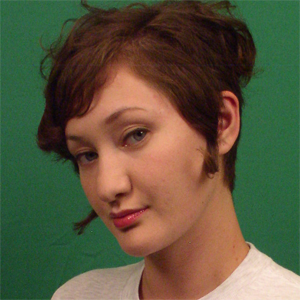 Katie Masters was found dead in a gas station restroom on December 10, 2011. She had been stabbed multiple times.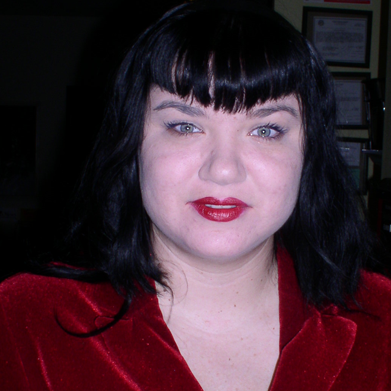 On her way home from a date, Rosalie Hansen stopped by the service station to use the restroom.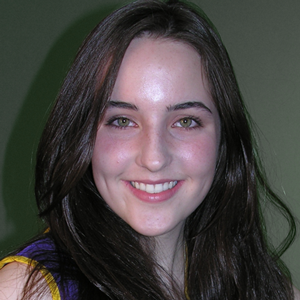 Corrie Townsend and Katie Masters had been best friends since they were in junior high school.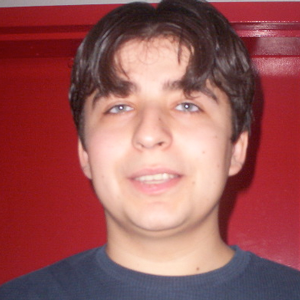 Jimmy Carnes was working at the Kangaroo Express on University Avenue when he and a customer found the body of a young woman in the women's restroom.