Victor Jennings was a literary agent, who helped authors sell their books, usually tell-alls or unauthorized biographies.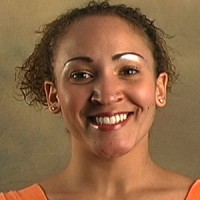 Lee Merryweather grew up dreaming of being part of the Hollywood celebrity scene. To her, the job as Victor Jennings' assistant was the first step.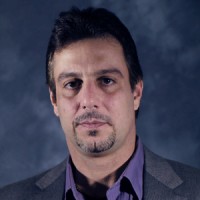 Raymond Jennings was Victor's younger brother.
Carl Asher was Victor Jennings' friend and business associate.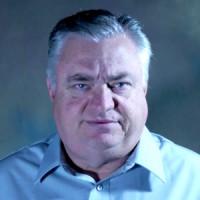 Land developer William Bolton lived next door to Victor Jennings.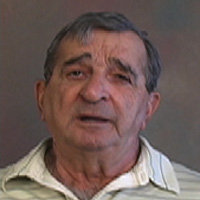 Brad Jennings was Victor Jennings' father. Brad is a lifelong Oxonian with a colorful if sometimes shady history.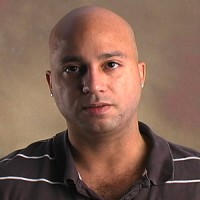 Thomas Jefferson Eldon III is an Oxford native son, a Harvard graduate, and a prominent local attorney, whose clients include Victor Jennings.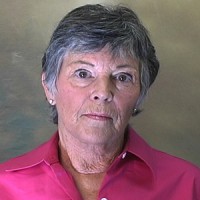 Margaret Jennings married her college sweetheart, Brad. They divided responsibility for raising their had two boys: Victor and Raymond.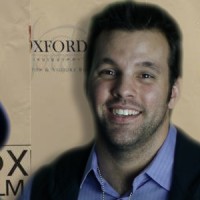 Michael Hawke grew up in New York City and later moved to Hollywood, where he became a world-renowned actor and producer.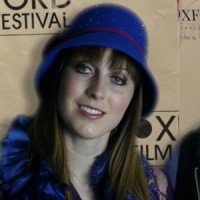 Samantha Hawke grew up a stone's throw from Hollywood and always dreamed of becoming a movie star with a handsome, movie star husband. All her dreams came true.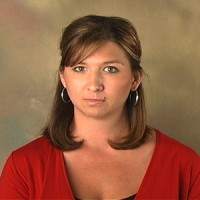 Terri Smith grew up in Florida and came to Oxford to go to Ole Miss. She and her roommate have both been pursuing modeling careers since high school.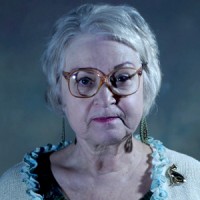 Zina Jacinto had a difficult childhood, which likely contributed to her becoming an eccentric adult and neighborhood "cat lady."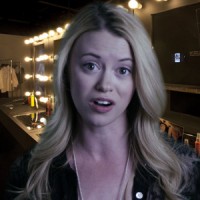 All her life, Kristin Colby has dreamed of being famous and has devoted herself to establishing a successful modeling career.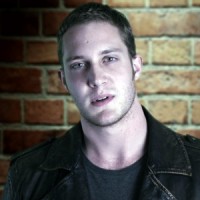 Kyle Colby was born and raised in Oxford. He's the opposite of his polished, coed sister, Kristin, but the two are very close.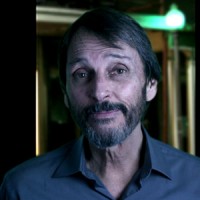 John Raymond is a shrimper from Baton Rouge, Louisiana. He visits Oxford regularly to deliver fresh shrimp to local restaurants.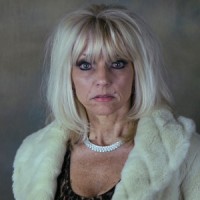 Gayle Jennings grew up poor, longing for the nice things the other kids had. Today, she's married to the victim's younger brother, Ray.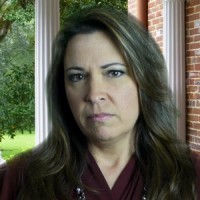 Barbara Daniels dated Victor Jennings years ago when they were in college.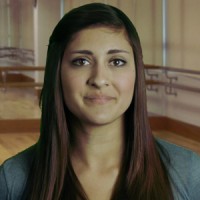 Troy Daniels was born and raised in Illinois, and moved to Oxford with her mother to attend the University of Mississippi.
Go to top