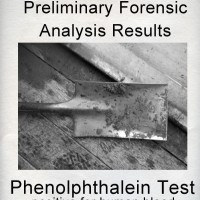 CSU provided their preliminary findings on evidence collected during the Beck, Matthews and Nichols searches.
josiemaria93
— So far most of the evidence is pointing to Arthur Beck. The ......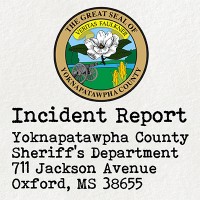 Detectives Armstrong and Murphy got a surprise when they went to arrest their suspect.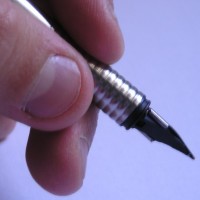 YCSD investigators recovered a journal from the residence of the suspect in Kimberly Pace's death.
meganp
— Another one bites the dust I guess.......
krinderhagen
— the other two boys Cody and Carter both were identified to h......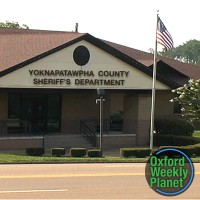 The Crime Beat reports on the latest turn of events in the Kimberly Pace death investigation.
kirsty
— Well I admit I did not see that coming, but then again killi......