View crime scene reports, search warrants and other evidence documents. Advance information is available to paid subscribers now.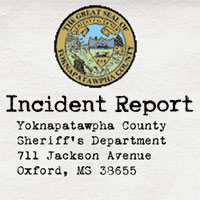 YCSD Emergency Services received a 911 call reporting a missing person at the Yoknapatawpha County Conference Center in the early morning hours of May 2, 2015.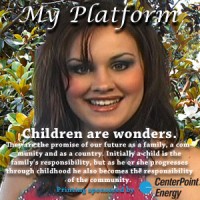 What cause was Barbara Dubois passionate about?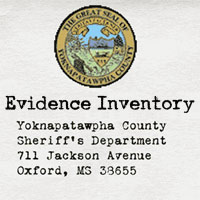 CSU submitted this preliminary inventory of items taken into evidence from the Dubois homicide scene at the YCCC.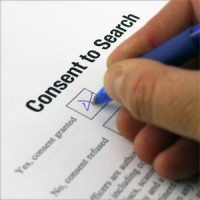 Bill Lamar gave the detectives consent to collect blood, hair and fingerprint samples from him for comparison with evidence collected at the crime scene.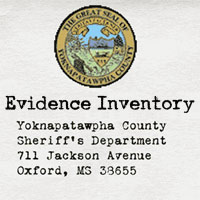 CSU submitted this inventory of items taken into evidence from YCCC hotel rooms of persons associated with the pageant.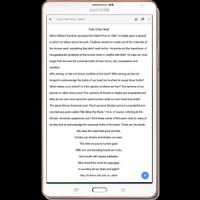 CSU recovered what appears to be a draft of the speech Barbara Dubois was planning to give as part of the pageant competition.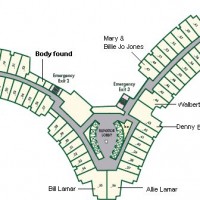 CSU prepared a diagram showing the rooms occupied by persons of interest to the investigation.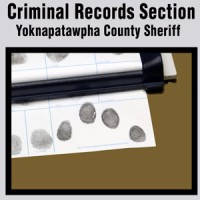 YCSD investigators looked up Norm Resol's history of criminal activity in Mississippi.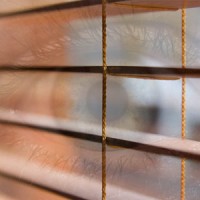 Thompson Investigations was hired to determine if Wendy Kullman demonstrated any behavior potentially detrimental to the Yoknapatawpha County Literature Festival and/or the beauty pageant.
Barbara Dubois
Preliminary report from the Yoknapatawpha County Coroner's Office on the autopsy of Barbara Dubois. Additional analyses are ongoing.