Detectives Murphy and Parker have a top suspect they're interested in as they continue to follow the evidence in Monica Drum's murder.
Is it the same person you think is responsible for her death?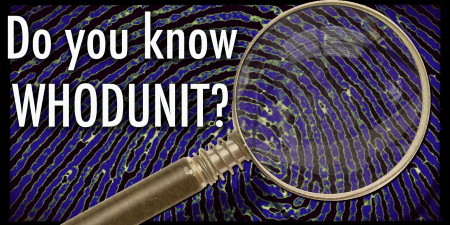 Examine the evidence and share your thoughts in the comments and the forum.
Tip: Want to catch up on what's happened so far? Check out the Shot in the Dark recap.
Coming up … as the clues start to come together, which suspect will end up behind bars?