What a local convenience store clerk and a customer found in the store's restroom would shock and horrify them—the body of a teen girl in a pool of blood amid some unusual objects.
Who wanted her dead? And why in that place and in that way?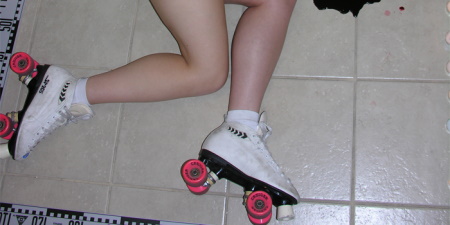 Examine the evidence, and share your thoughts in the comments and the forum.
You decide whodunit
In this investigation, your votes will determine who the murderer is.
It's up to you to catch a killer.
Tip: Want to catch up on what's happened so far in the Roller Deadly case? Check out the Case Recap.