We're taking a few days off for the New Year's holiday, as we all gratefully put this challenging year behind us and look forward to a happier and healthier 2021.
Happy New Year to you and yours!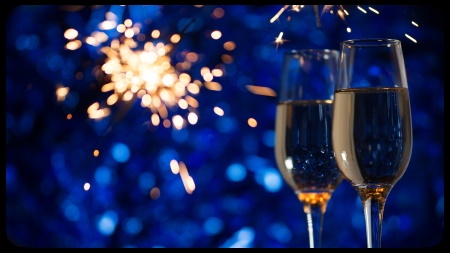 Case updates will resume on Monday, January 4, 2021.
Examine the evidence, and share your thoughts in the comments.
Tip: Want to catch up on what's happened so far in the Perfect Aim case? Check out the Case Recap.