Frederick Miller's suspected killer has been released without charge. Speculation is running wild. Concerned Oxford Parents (COP) is offering a $2,500 reward for information in hopes of generating new leads.
Do any of the Yoknapatawpha Countians coming forward with tips hold the key to breaking this case wide open and finding out who really killed Frederick Miller?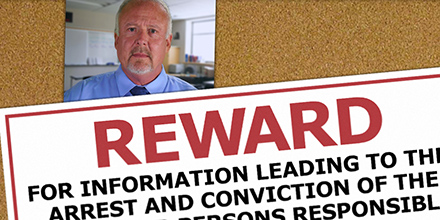 Examine the evidence, and share your thoughts in the comments.
Tip: Want to catch up on what's happened so far in the Perfect Aim case? Check out the Case Recap.