Jimmy Bragg has been keeping a secret, something that affected his relationship with his teacher (and the murder victim), Frederick Miller.
But does this secret have anything to do with the killing? Does it change the evidence against the teen already in custody?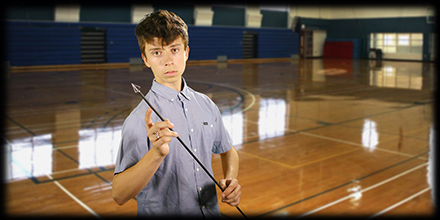 Examine the evidence, and share your thoughts in the comments.
Tip: Want to catch up on what's happened so far in the Perfect Aim case? Check out the Case Recap.