When the church ladies get together, you never know what kind of tales you're going to hear.
But is there more to Stephanie's stories than simple church gossip?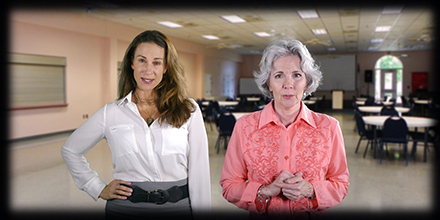 Examine the evidence, and share your thoughts in the comments.
Tip: Want to catch up on what's happened so far in the Perfect Aim case? Check out the Case Recap.