Did someone at the high school have a deadly grudge against teacher Frederick Miller?
Maybe someone who worked closely with him? Or someone whose hard work was rarely noticed, much less appreciated?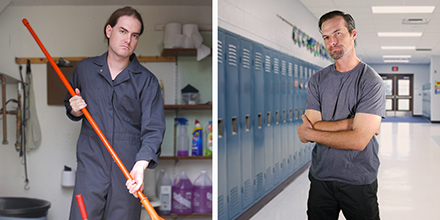 Examine the evidence, and share your thoughts in the comments.
Tip: Want to catch up on what's happened so far in the Perfect Aim case? Check out the Case Recap.