The sheriff's department went to the owner of a local hunting goods store to ask for his expertise in finding out more about the murder weapon.
But does Lyle Nelson have a previously unknown connection to the victim?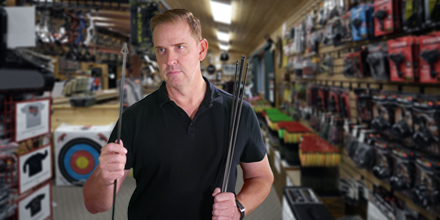 Examine the evidence, and share your thoughts in the comments.
Tip: Want to catch up on what's happened so far in the Perfect Aim case? Check out the Case Recap.