Sometimes, it doesn't take much to put pressure on a killer with a guilty conscience.
Detectives Murphy and Parker had just started the conversation when it became clear that the interviewee had something they needed to get off their chest.
Did you correctly identify Courtney's killer and the motive?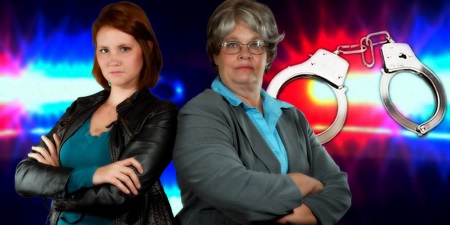 Examine the evidence and share your thoughts in the comments.
Tip: Want to find out what's happened so far in the Fatal Hang-Up investigation? Check out the Case Recap.
Coming up … After all your hard work on this investigation, enjoy an extra-long weekend. Your next investigation begins Monday, November 9, 2020.