Courtney had a boyfriend and an older, married lover.
One maintains he wasn't jealous and wasn't concerned about her pregnancy, but is it the truth?
The other denies the existence of her other lover and her pregnancy, but was he really as ignorant as he claims?
Did her relationship with the older Douglas lead to her death—one way or another?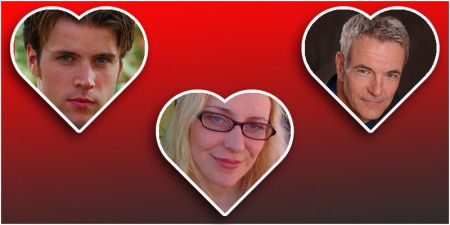 Examine the evidence and share your thoughts in the comments.
Tip: Want to find out what's happened so far in the Fatal Hang-Up investigation? Check out the Case Recap.
Coming up … As the forensics start to come in, will they lay a path to the killer's door?