Courtney Morris had everything to live for.
At 21, she was just starting her senior year in college. She had a boyfriend and a lifelong best friend and an apartment off-campus.
She also had secrets, including some that would be painful when revealed.
Before that could happen, Courtney was found dead.
Were her secrets more than she could bear? Or did someone want to stop her from telling them?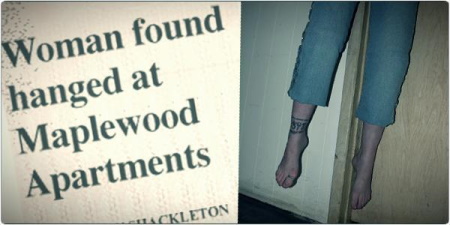 Examine the evidence and share your thoughts in the comments.
Tip: Want to find out what's happened so far in the Fatal Hang-Up investigation? Check out the Case Recap.
Coming up … As the detectives dig into Courtney's personal life, will they uncover any of her secrets?