With so many of the suspects and witnesses now dead and the evidence trail long cold, can the investigators still figure out what happened to the Izard family that terrible day in 1958?
Do you know whodunit?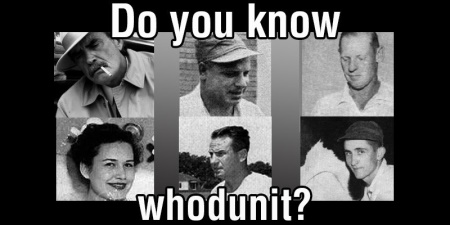 Examine the evidence and share your thoughts in the comments.
Tip: Want to find out what's happened so far in the Shadow of the Past investigation? Check out the Case Recap.
Coming up … Your investigation wraps up tomorrow. Enjoy a well-earned day off, and report back for duty on a new case starting Monday.