Detective Nelson talked to Doris Hammack, who believes she might really be LeAnne Izard, missing since her parents were murdered 40 years before.
Did looking at the note left with Doris when she was abandoned at the Catholic orphanage persuade Detective Nelson she might be right?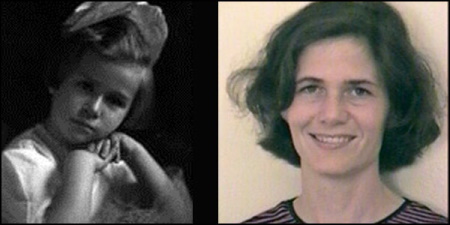 Examine the evidence and share your thoughts in the comments.
Tip: Want to find out what's happened so far in the Shadow of the Past investigation? Check out the Case Recap.
Coming up … What does Detective McPhail have to say about the investigation 40 years later?