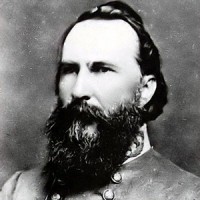 Biography
DOB: January 4, 1800
Occupation: 19th century politician and CSA general
Hometown: Memphis, TN
Relationship to case: Subject of Prof. Lowry's latest book
Excerpt: "Some reports say the general abandoned his post, while others perpetuate the legend of the general's…"
Biography
DOB: January 8, 1927
Occupation: Retiree
Hometown: Pascagoula, MS
Relationship to case: One of her ancestors may be connected to the investigation
Excerpt: "[Mrs. Shegog] moved into the house on Van Buren Avenue that was formerly owned by her great-great grandfather, Nathaniel Wallace Shegog."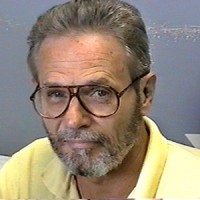 Biography
DOB: June 8, 1958
Occupation: History professor, Univ. of MS
Hometown: Tupelo, MS
Relationship to case: One of the academics laying claim to the discovered bone
Excerpt: "Dr. Lowry has dedicated his teaching and research to finding a link between the Civil War America and the present day America."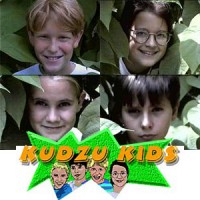 The Kudzu Kids provide a little info about themselves and their interests.