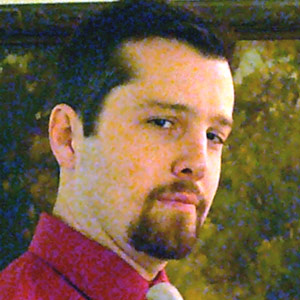 Hilton Burns was born on June 3, 1976, to Dr. Francis Burns and Dr. Barbara Clark of Oxford, Mississippi. Hilton was raised by a series of nannies as both parents worked long hours in their separate medical practices. Hilton may have been an only child but he never wanted for friends. He was popular with children in his neighborhood and later his classmates.
Hilton breezed through school, impressing his teachers and school administrators with his natural intelligence and determined work ethic. It wasn't until he entered and endured the constant pressure of medical school that others became aware of an anger that could erupt whenever he felt that lab or project partners had let him down.
Hilton never went so far that the school stepped in, but the other medical students shied away from him, even preferring to work with those less able rather than risk his wrath.
Still, he graduated at the top of his class, and once Hilton was board certified, he was asked to be a partner at the Yoknapatawpha Gastroenterology Center.