A column in the campus newspaper caused an uproar at the university and outraged Kimberly Pace just a few days before she passed away.
What did the student allege? How did Dr. Pace respond? And is any of this connected to her death?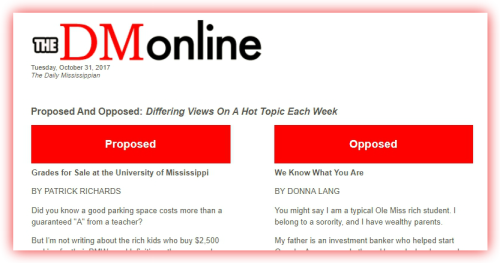 Examine the evidence, and share your thoughts in the comments.
Coming up … what does that student have to say for himself?