Josh has always had a vagabond life on the fringes of society, but he seems to have found his niche as a landscaper.
Did he see something while working at the Byrns house that might help explain what happened the day Alyx died?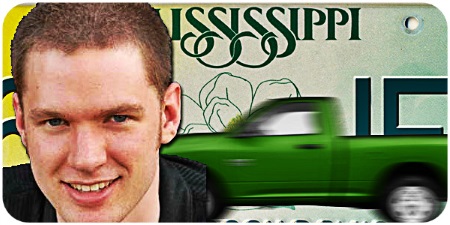 Examine the evidence, and share your thoughts in the comments.
Tip: Want to catch up on what's happened so far in Mean Teen? Check out the Case Recap.
Coming up … what do Alyx's (ex?) boyfriend and best friends know about that day?