View crime scene reports, search warrants and other case documents. Advance information is available to paid subscribers now.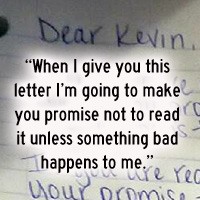 Weeks before she died, Missy gave Kevin a letter to open if something happened to her.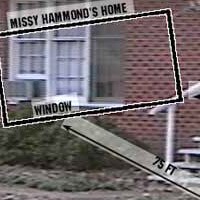 Investigators prepared a diagram of the relative locations of the Hammond and Travers residences.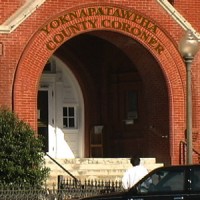 Preliminary report from the Yoknapatawpha County Coroner's Office on the autopsy of Melissa Hammond. Additional analyses are ongoing.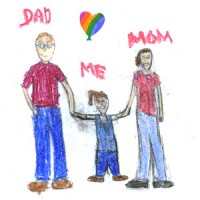 In happier times, the victim's daughter drew a picture of her family.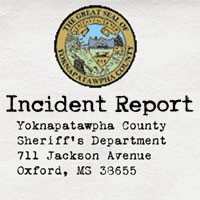 On January 18, 2001, a 911 caller reported a break-in at at residence at 311 Elm Street.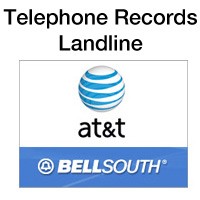 YCSD investigators obtained Missy Hammond's phone records for the days prior to her death.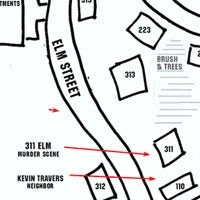 Investigators prepared a map of Missy Hammond's neighborhood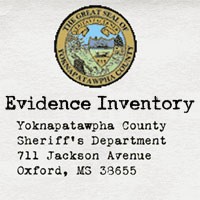 CSU submitted this preliminary inventory of items taken into evidence in the Missy Hammond homicide investigation.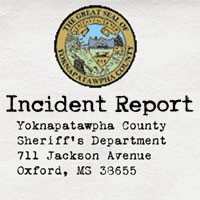 On January 27, 2001, a 911 caller reported the discovery of a body inside an Elm Street residence.