View crime scene reports, search warrants and other case documents. Advance information is available to paid subscribers now.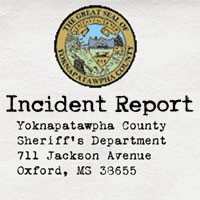 On January 18, 2001, a 911 caller reported a break-in at at residence at 311 Elm Street.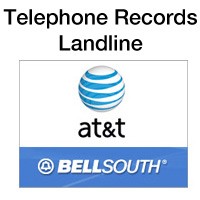 YCSD investigators obtained Missy Hammond's phone records for the days prior to her death.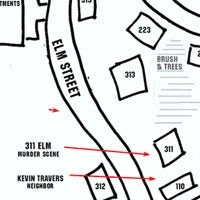 Investigators prepared a map of Missy Hammond's neighborhood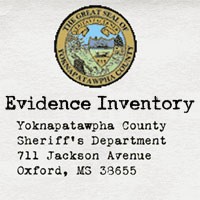 CSU submitted this preliminary inventory of items taken into evidence in the Missy Hammond homicide investigation.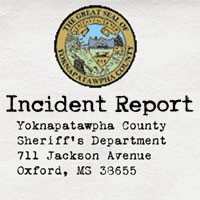 On January 27, 2001, a 911 caller reported the discovery of a body inside an Elm Street residence.