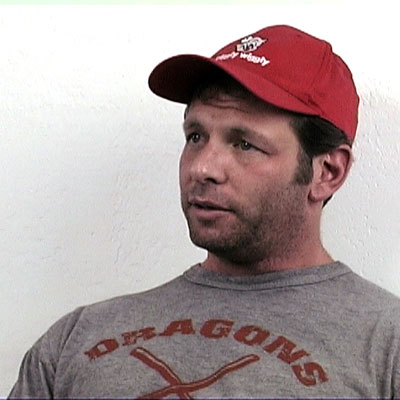 Jason Montgomery Finnegan was born on December 31, 1967 to Earl and Kay Finnegan of Laurel, Mississippi. Earl and Kay led a hardscrabble existence, struggling from week to week to pay their bills and feed their eight children. The couple impressed upon all their children the need to develop a marketable skill that would allow them to achieve better lives.
Although Jason did his best to make academics his ticket out of poverty, hard work could not make up for intellectual shortcomings. He lacked the build to succeed at football and the grace to play baseball, but when he took up basketball in middle school, he found he had a real talent for it and his prospects started to brighten.
He strove to become the best basketball player ever, and his hard work paid off. During his four years of high school, Jason led his team to the state finals three times, and they won the state championship two of those years.
The University of Mississippi welcomed him with open arms, but without enough financial support to see him through four years. Jason withdrew after his sophomore year when he failed to receive either academic or athletic scholarships.
After leaving college, Jason spent several months drifting around Mississippi.
In 1992, he returned to Oxford where he worked a series of jobs at gas stations and convenience stores. While employed at Oxford24, he met and dated Amy Murphy. The two moved in together seven months later. Sixteen months into their relationship, she threw him out.
Jason currently lives alone in a basement apartment and performs cleaning and maintenance services at three bars owned by Clive Destry. Jason has never been arrested and drives a car he rents from Destry.