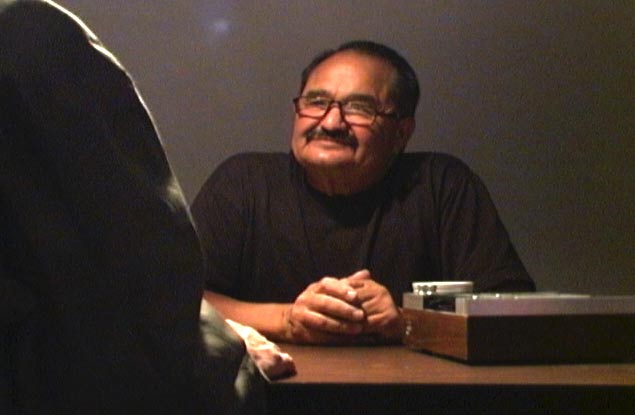 Tomas Robards was born on March 3, 1941 to Tony and Maria Robards. He was their third child, after a boy and a girl, and would become the middle of five children, three girls and two boys.
Tomas was more interested in working with his hands than he was in academics or sports. He did enough to get by in his classes, and his academic record places him in the middle of his class. After a short rebellious period in third grade, Tomas did whatever it took to fly under the education system's radar.
After graduation, Tomas followed in his father's footsteps by landing at job with the Physical Plant department at Ole Miss. Where his father worked grounds, Tomas found a position in the Service Station area.
It was while he worked at Ole Miss that Tomas met Bess Donnelly, ten years his junior, who was enrolled as a student. The two dated for a year and a half before getting married and buying a single-family home in a residential neighborhood.
Although Tomas and Bess do not have children of their own, neighbors say the couple often host sleepovers by their nieces and nephews. Neighbors also report that Bess has a habit of disappearing from time to time with students from Ole Miss. She is currently rumored to be on one such "vacation from her marriage."
Tomas Robards is said to be a good worker with a clean record. He drives a ten-year-old green pickup that he paid off six years ago.