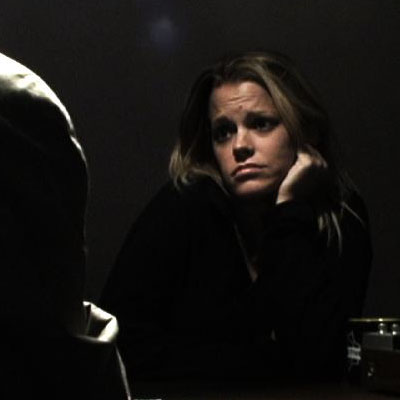 Carly Lynn Brock was born February 13, 1967 in Oxford, Mississippi, to Martin and Sarah Brock. Martin was a Professor of Economics and taught at the University of Mississippi. Sarah owned and operated a successful antique store. Carly was an only child. Her parents chose to have only one child due to the busy life style they led.
Carly's adolescent years were spent at day care centers. Her parents were always busy with work and social engagements. The time they did have together was special, and they set aside Sunday as family day. After church, they let Carly choose what they would do for the day. Carly loved her parents and wished she could spend more time with them, but she understood that they had to work and she really liked day care. She enjoyed spending time with her friends. These friendships would carry on through her high school years.
Carly was a typical teenager. She loved to dance and listen to music, especially her favorite band, Foreigner. She loved to have her friends over for sleepovers to giggle about boys and swoon over the latest bands. She was an exceptional student and very popular cheerleader with lots of friends. She dated several boys but never seemed to find anyone really special.
During her senior year she applied to and was accepted at a number of in-state and out-of-state colleges. But in the end, she happily graduated and chose to stay home and attend Ole Miss. Carly's parents were determined to let their daughter make her own decision, but they secretly hoped she would choose Ole Miss. When she did, they were ecstatic!
Carly met Kevin Gilmore at a basketball game she attended in January 1987. She was sitting on the sidelines and he was on the court, when purely by chance their eyes met. It was love at first sight. When the game was over, Kevin boldly walked into the stands and introduced himself. The very next day, they went to the movies to see Carly's favorite actor, Nicholas Cage, in Moonstruck. At the end of a perfect evening, Carly placed the torn ticket stubs in a scrapbook where she would keep one small memento from every date she had with Kevin. They both had very busy schedules and found it hard to spend a lot of time together, so to Carly, any time they had with one another was precious.