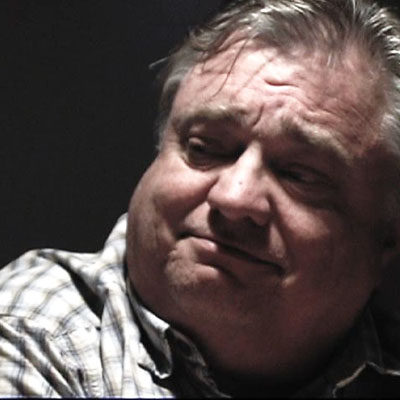 Donald Wayne Gilmore was born to James and Delores Gilmore on February 10, 1944, in Grenada, Mississippi. James was a part-time janitor at Grenada Middle School. Delores was a cook at the Highlander Café. James' mother took care of Donald while James and Delores were at work.
Donald, nicknamed Donny, had two older brothers who spent part of their time with their grandmother and rest of the time on their own. When he was old enough, Donny was on his own too. He spent his time in the woods outside of town. He loved climbing in the trees and watching the animals.
In school, Donny made below average grades. With no help at home, he didn't make an attempt to study to get good grades. No one in his family ever graduated college, and most of them didn't even graduate high school.
When he was 16 years old, his family moved to Oxford, and he got a job at the local McDonald's. One evening when he had the night shift, he met Judith Smaltz, who he remembered from school in Grenada, but had never met. He was smitten with her right away and asked her out after work. She accepted and they walked to the Bledsoe Park where they talked for hours until Judith's ride picked her up to take her home. He dated her as often as he could through high school, and they were married on June 14, 1965.
He had never been close to his family so when he married Judith, he cut whatever ties he had with them. Donald and Judith were "made for each other," and married life could only be better if they were able to get decent work. As it was, Donald never really had a steady job and Judith worked at menial jobs too.
When their son Kevin was born on March 26, 1967, they were very happy, but just as Donald's parents had to work to make it, so did Donald and Judith. They couldn't spend the time they wanted to with their son, but they were very proud of Kevin. Their son made good grades in school and entered Ole Miss University in 1986. They wanted him to have a better life than they did.