News
During the Civil War,
this location was used as a morgue.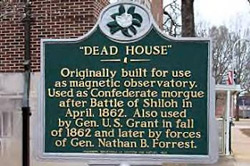 Today, its days of dead bodies and mysteries are long behind it.
Or maybe not?
From the Oxford Weekly Planet Crime Beat… the Kudzu Kids are missing.
Read More
Previously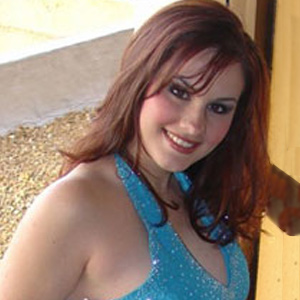 The body of Barbara Dubois, 23, of Oxford, was found near her hotel room. She was one of three finalists in the first annual Yoknapatawpha County Literature Festival beauty pageant. This case has been solved.
Check out the Case Introduction and the Latest Case Information.
The prior investigation, theIzard Family murder is available in the Previous Cases menu.
How

The case is organized into Evidence, Press, Interviews and Biographies.
Links to each category are provided on every case page so you can easily move between them to view the case documents.
The Kudzu Kids investigation began on August 5, 2015, and will run for about four weeks.
Why

You can participate in the case without paying or registering.
However, our paid subscribers have access to premium features like advance information and bonus content. Learn more.
We think you will at least want to sign up for a free subscription in order to create a viewer profile and participate in the discussion. Subscribe Now!